Carefully Caring Home Care is a leading home care agency located in Philadelphia, PA. Founded by Rolanda Robinson, the company is a non-medical care service provider that offers light private nursing, housekeeping, companion care, doctor's visit, home, and community habilitation, along with assisting with transportation services. Our team delivers strong and supportive in-home services so you can enjoy your time living comfortably at home.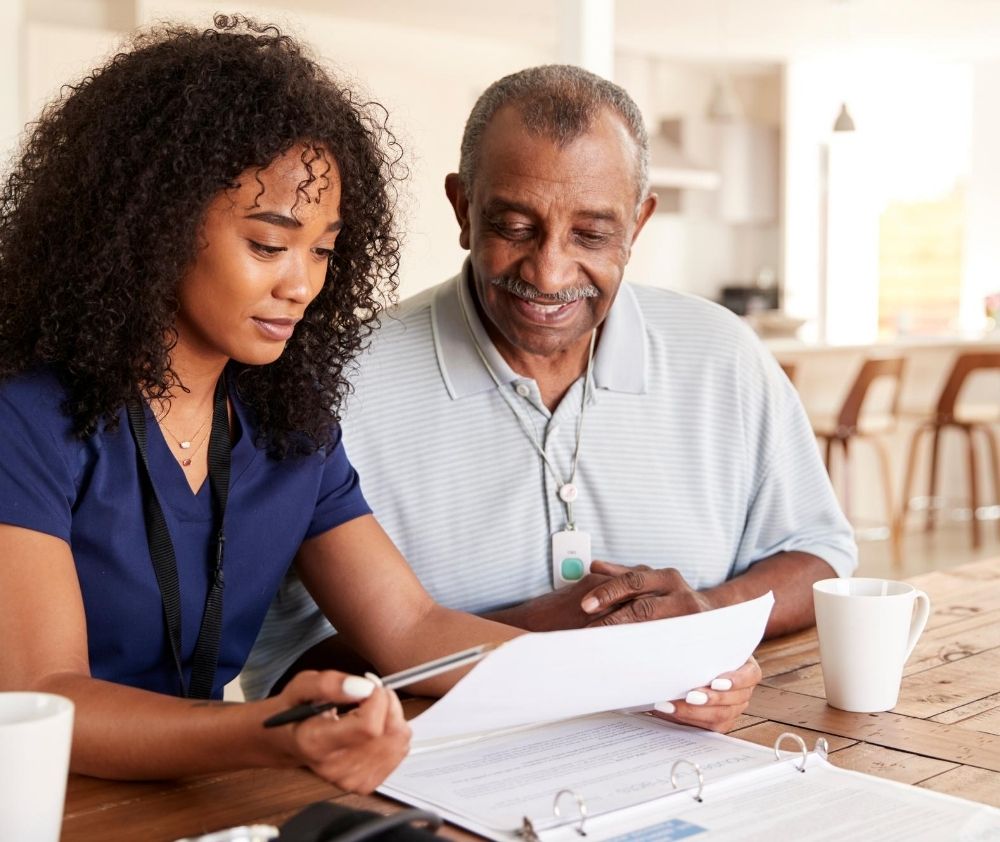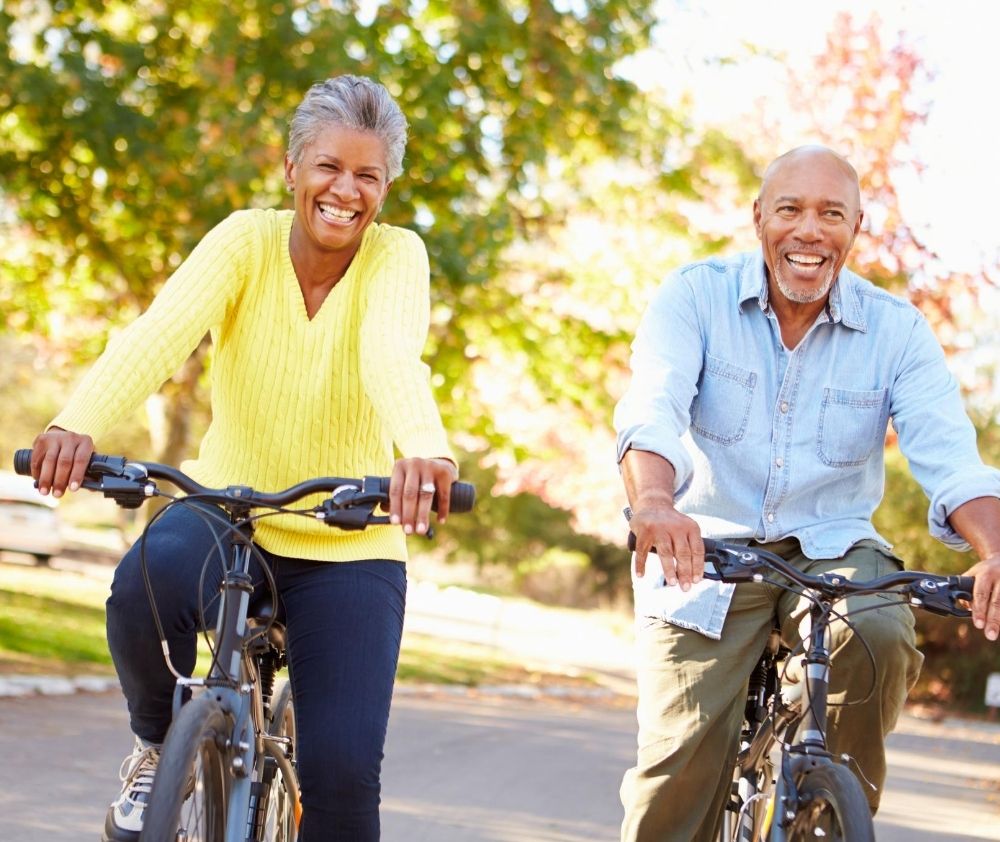 Our mission
Our mission is to assist our patients in their homes in hopes of achieving the highest level of potential in their day to day activities.
We will commit to developing care services to help relieve suffering, improve patients health and promote patients wellness.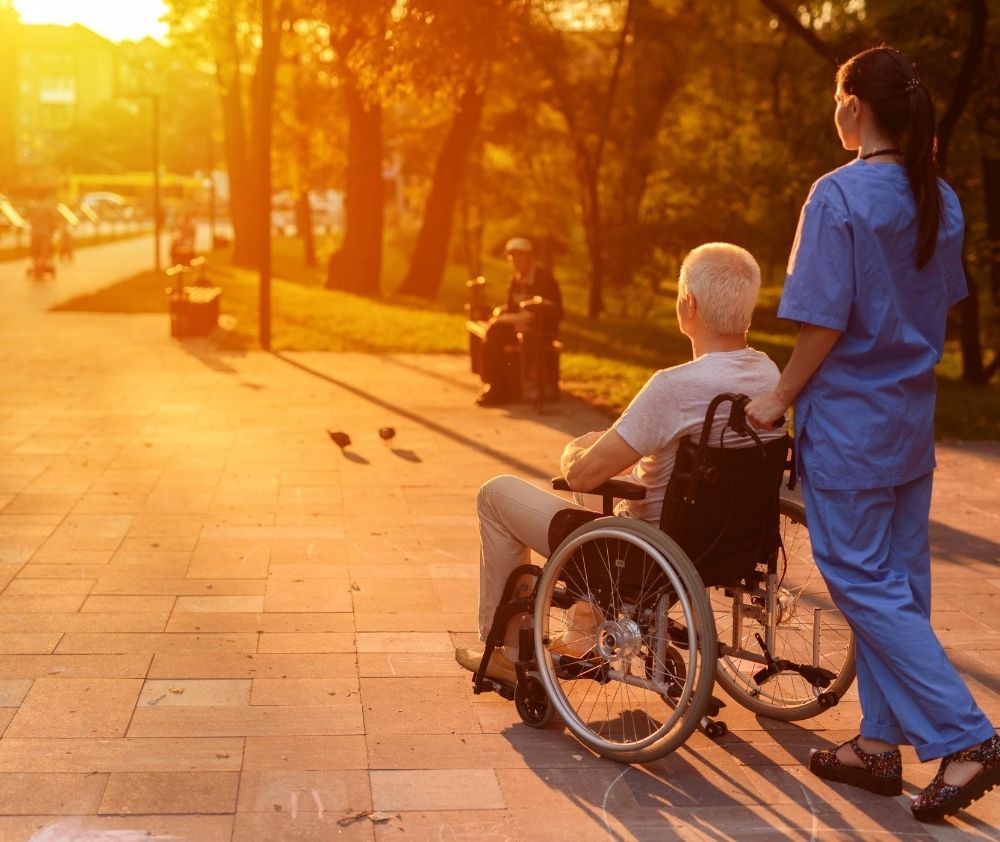 Our Vision
At Carefully Careing Home Care our vision is to make a positive difference and create life changing possibilities.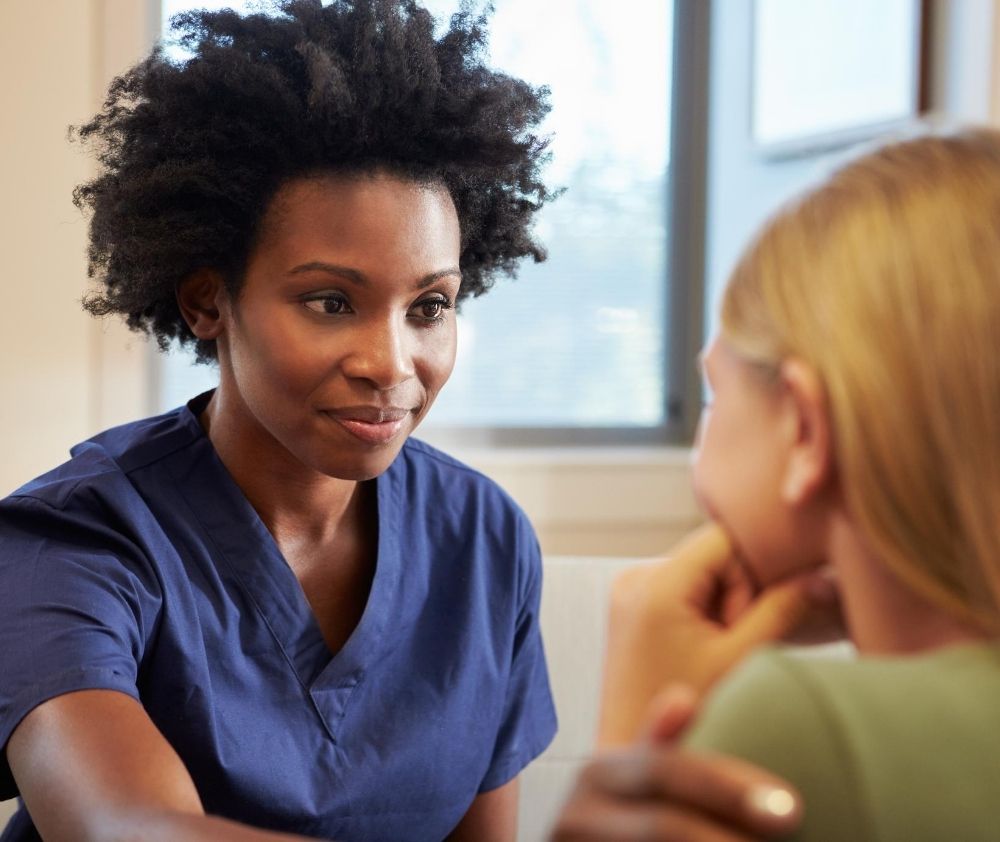 Our Values
Values guide who we are and what we stand for in every interaction. We will be passionate and care for others. We will always take ownership for our actions and set the bar high each and every day. We'll set examples and be honest and truthful. We'll be the difference.We'll be committed to what we do and the difference we make. Together  we can fulfill our mission one patient at a time.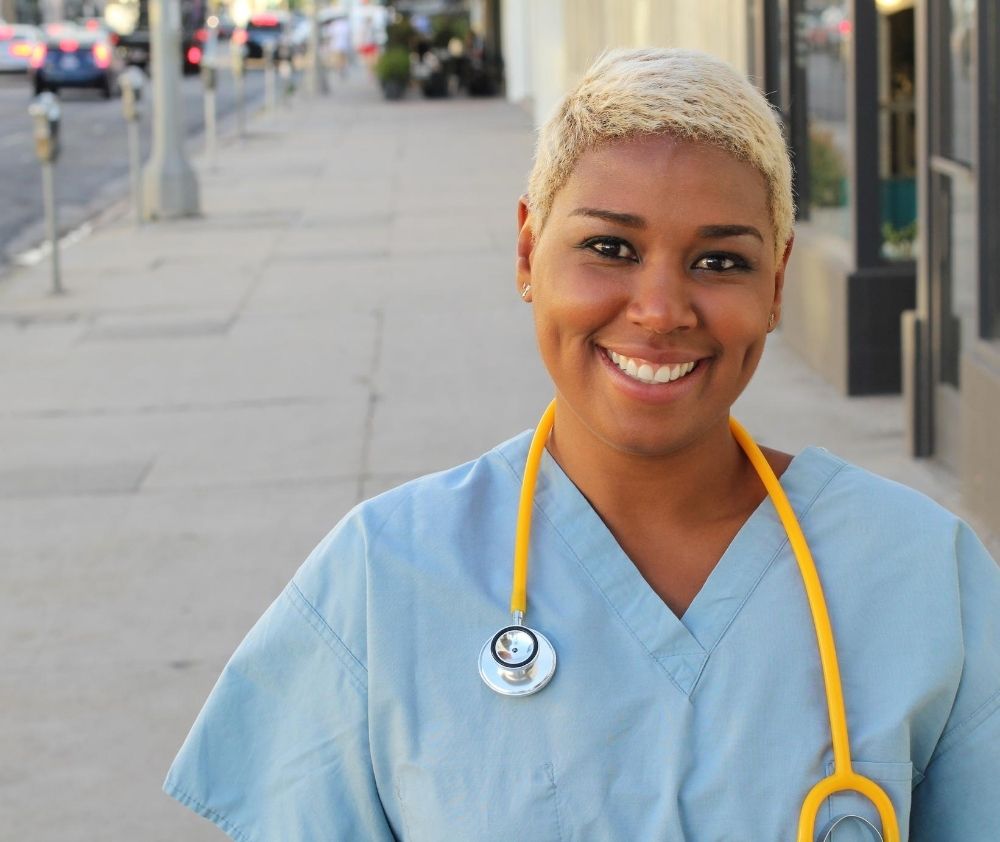 Our Operational Methodology Is Simple
• Pay attention to the person's needs
• Focus on necessities
• Give high-quality care service
• Provide best in class support services
Carefully Caring Home Care receives funding through private pay, insurance, and waiver services. We see to it that our consumers are safe, fit, and healthy. We take each of our faculty members as our companions who conduct safety checks and employ safety measures, maintaining a safe, clean, and well-organized home for our clients.
We offer value services alongside help, to those in need. We function not just by giving quality consideration, yet by responding to questions regarding better diet and health plan. We purpose quality guidance, effective assessment, and enduring companionship to our clients.
Fill out our form to inquiry about services
Or call — 267-529-5904