With a professionally-trained staff behind us, Carefully Caring Home Care Agency ensure an exceptional quality of life. We provide the highest quality of home-care services, with your health and wellness being our utmost concern. From personalized meal plans to in-home care, and more. We aim to make your life comfortable with our range of services.
To Inquire About Our Services Call 267-529-5904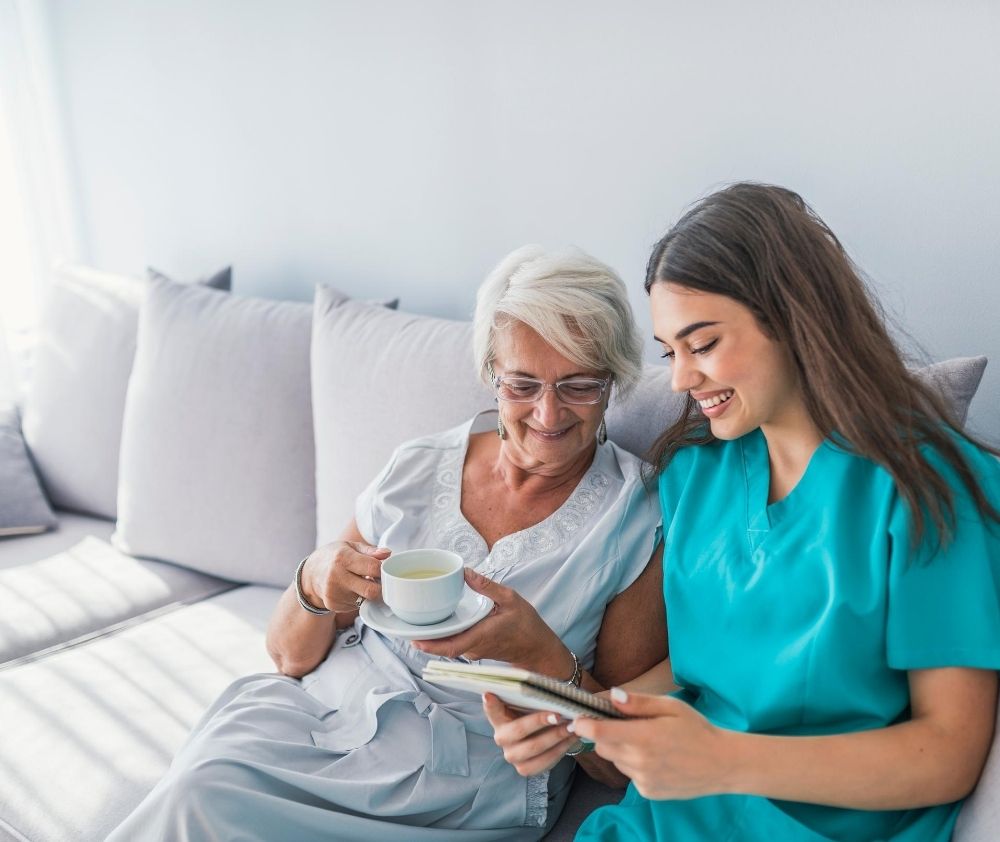 Personal Care And Assistance
Walking and hygiene are essential for health and wellness. From walking to feeding, bathing, grooming, dressing, incontinence, and toilet activities, we'll help with it all.

Meals And Diet Plans
A balanced diet is what you need for a healthy life. We'll help you get flavorsome and healthy meals three times a day to maintain your strength and health.

Medication
Our team of caregivers provides around the clock care, including health management, supervision of medication, and reminders.

Transportation and Errands
Whether it's assisting with taking you to a doctor's appointment or an outing to the park, we'll help provide the transportation to get you there.

Recreation and Companionship
Everybody needs a companion to listen to their woes or just a little social interaction. We provide interactive companionship, including games, arts and crafts, and reading sessions.

Housekeeping and Domestic Chores
From changing linens to caring for pets, we provide light housekeeping services and lend a hand with all types of domestic chores.
Fill out our form to inquiry about services
Or call —267-529-5904